It is tricky how to style your hair for summer! Keeping your hair loose in the heat is not an option but hair styling should not take a back seat even in summers. In order to beat the heat, it's important to style your hair in such a way that sweat and frizz should not ruin your look. The heat and the humidity often take a toll on the best of your hairstyles, but we've rounded a few styles that make you look like a Diva!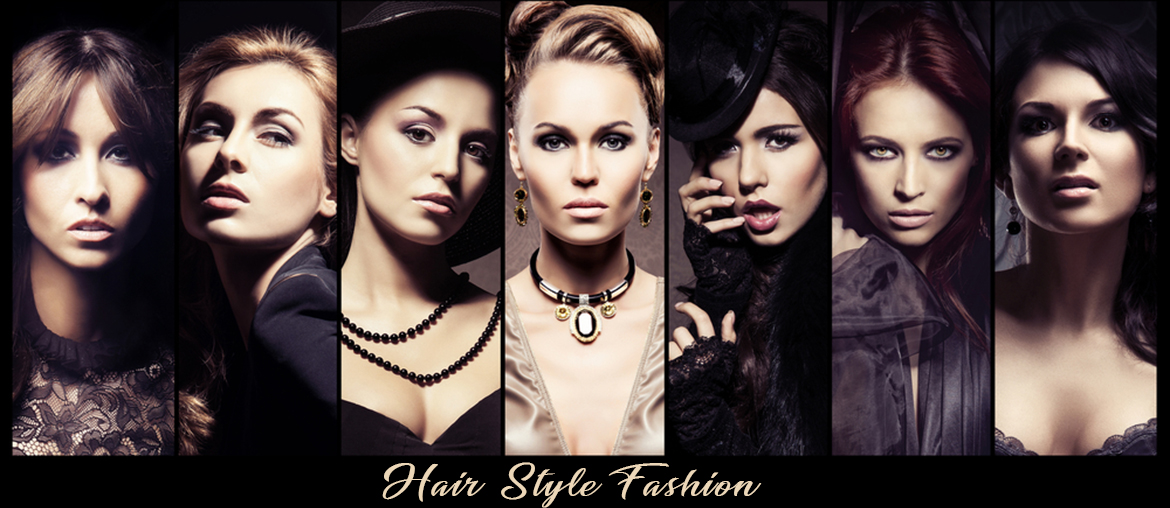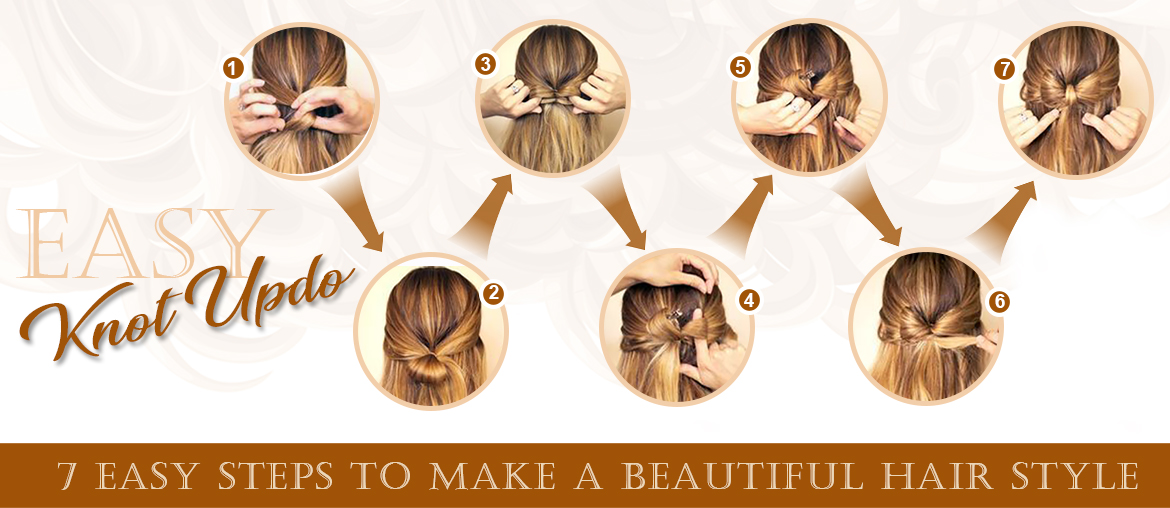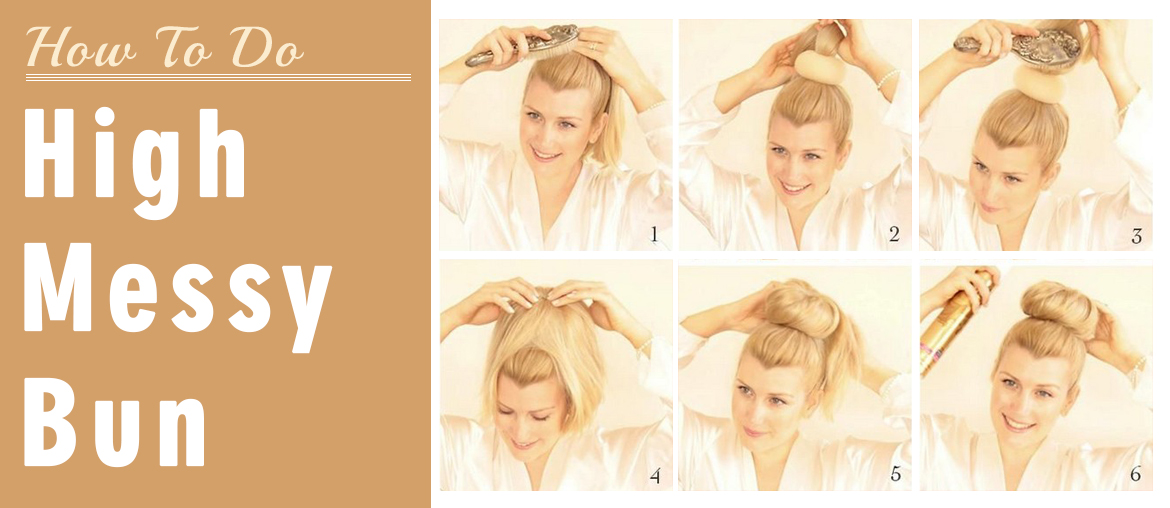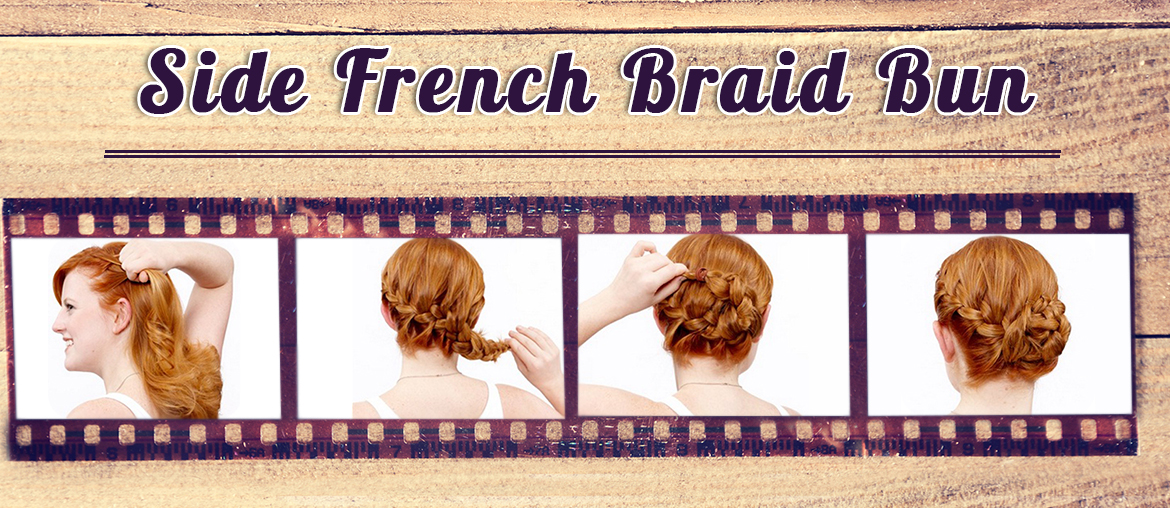 ---
These are some easy summer hairstyles with which you'll be ready in minutes:
Style Your Hair In 3 Simple Ways
Easy Knot Updo
Easy Knot Updo is a simple yet elegant hairstyle which works well on every attire and fits for all occasion. As the name suggests, it is an easy hairstyle and you can style it within few seconds. All you need to do is:
How To Style Easy Knot Updo? 
Section off hair horizontally at the crown
Sub-divide the same section of hair at the crown
Tie these subdivisions into a knot
Insert bobby pins to hold the knot from the left and the right side
Let the ends of knot dangle freely
Repeat the process by sectioning your hair midway down the head
Repeat the same steps near the nape
Gather any two handling ends and tie them in a knot
Insert bobby pin to hold the knot
Tie a knot from the dandling ends towards the right and the left side
Pin any loose ends
You can always apply Cantu Oil Sheen Deep Conditioning Spray on your hair to keep them nourished.  If you wish to have more volume, shine and soft texture, buy Luster's Scurl Curl & Wave Jel Activator and apply it in your hair before and styling your hair.
Also read: 10 Amazing Ways To Keep Your Hair Healthy In Summers
---
Side French Braid Bun
Side French Braid Bun is weave hairdo which is an amazing summer hairstyle. It gives a princess look at all the dresses you wear, and it even works on trousers and tank tops. It looks really classy and it adds that feminine touch to your overall look.
How To Style Side French Braid Bun?
Start braiding your hair from one side towards the ends of your hair
Secure the braid with a band
Twist the braid to form a bun
Pin the ends to secure the bun
Voila! The Side French Braid Bun is ready! It is an awesome hairstyle that keeps you cool even in summers. You can use Paul Mitchell Spray Wax on your hair to give maximum hold to your hairstyle.
---
High Messy Bun
A high messy bun is the trendiest look to the sport! The hairstyle casts a boho spell and it is so effortless that it is hard to not like it. Also, it makes your hair look flawless and volumized. Don't stress! It is super easy and elegantly chic which can become one of your favorites this season!
How To Style High Messy Bun?
Tie your hair in a high ponytail
Apply the donut band on the base of your hair ponytail
Let your hair fall on the donut band
Keep the covered hair on the donut band in place with an elastic band
Twist the rest of the hair around the bun and pin it to keep it in place
You can buy luster hair products to maintain your hairstyle throughout the day!
These are 3 quick and easy hairstyles with which you can style your hair. The updos give you're an ultra-chic appearance and will be appreciated by one and all. Perfect for daily office wear, these hairstyles add a dash of feminine elegance that suits every woman!