A woman and her lipstick hold an inexplicable bond and are undeniably a powerful cosmetic tool in their vanity boxes. It glams up the personality, gives an ever-accentuating look and adds a dash of dramatic beauty to your lips. If you have the right lipstick in hand, it isn't a tough task to highlight your beauty. While there are various lipstick brands in the market, l.a girl lipsticks are renowned for their unparallel quality and marvellous stroke.
Founded in 1985, L.A. Girl is an esteemed cosmetic brand that is ruling the hearts of woman around the world. It offers iconic collections that allow you to showcase your lips in the most succulent manner. The unique shades are super-smooth and have a long-lasting finish. It gives a stay true look to the woman who adorns it.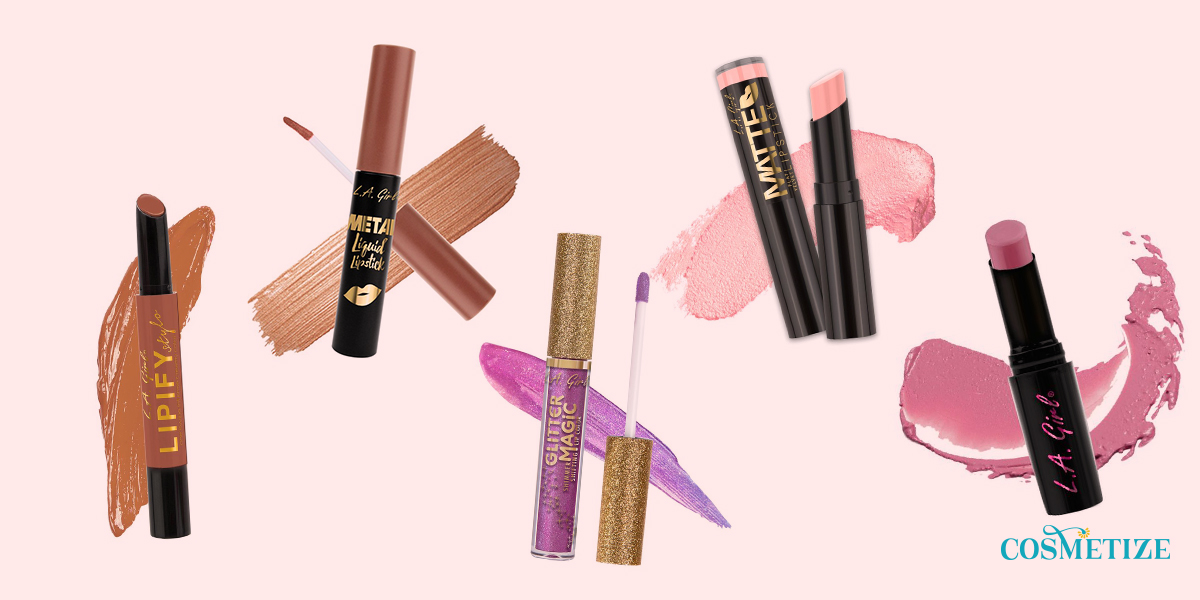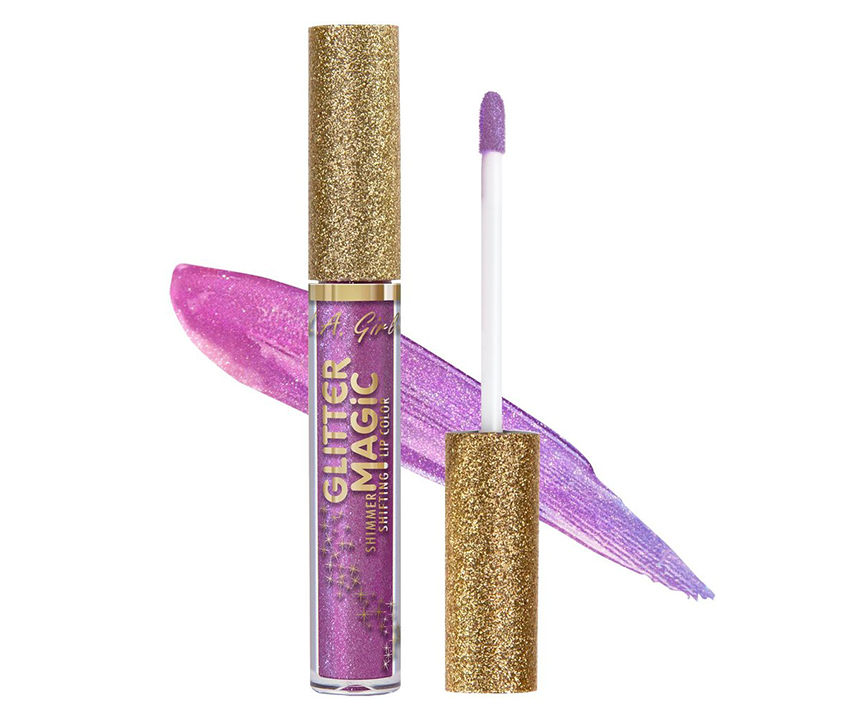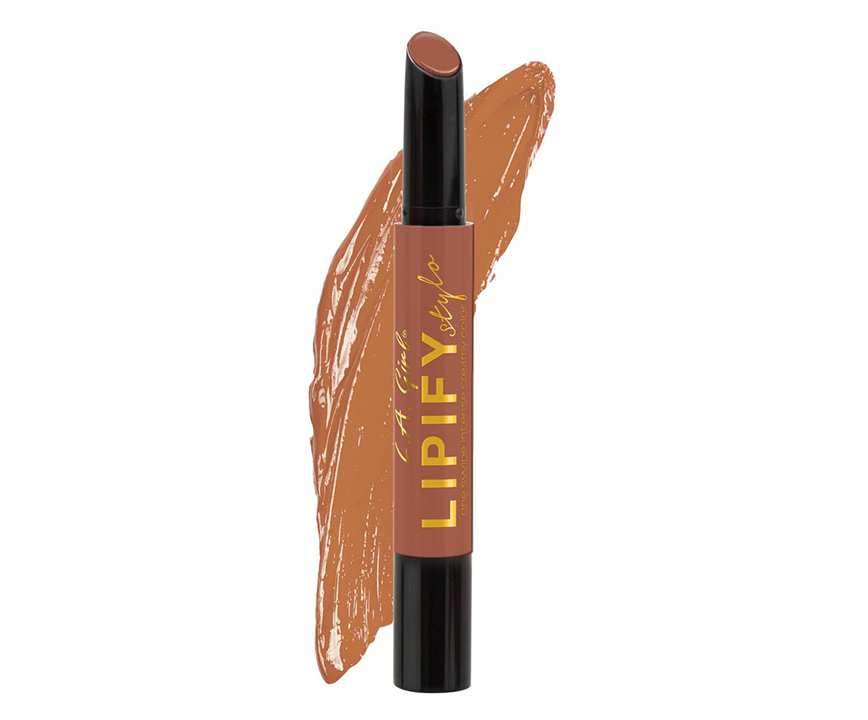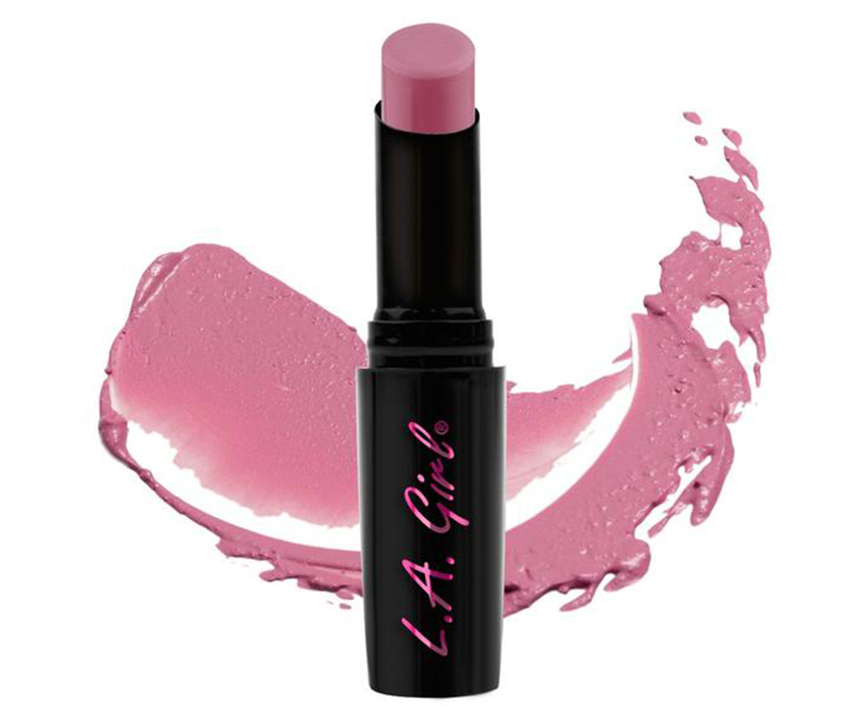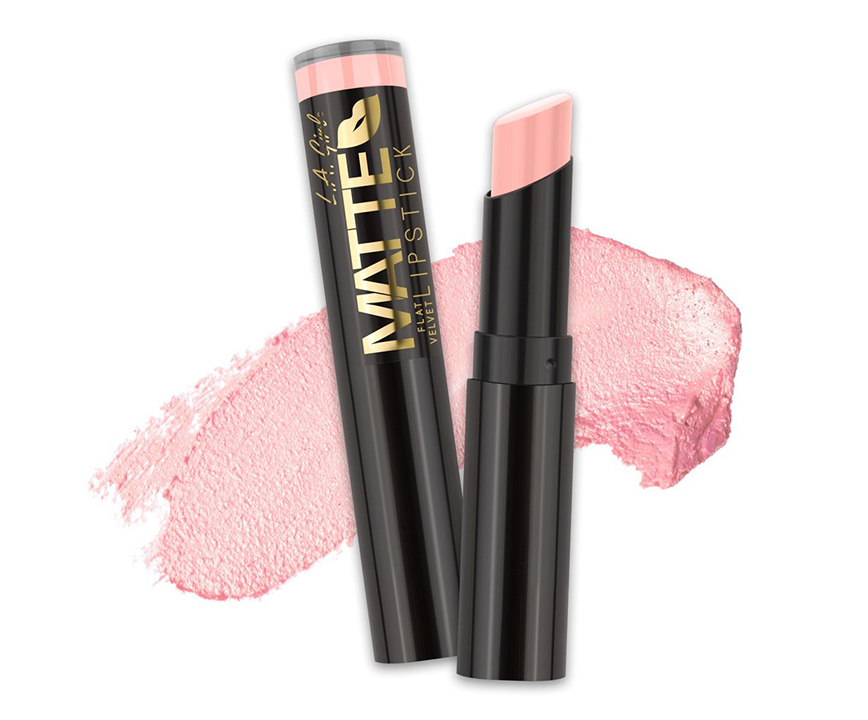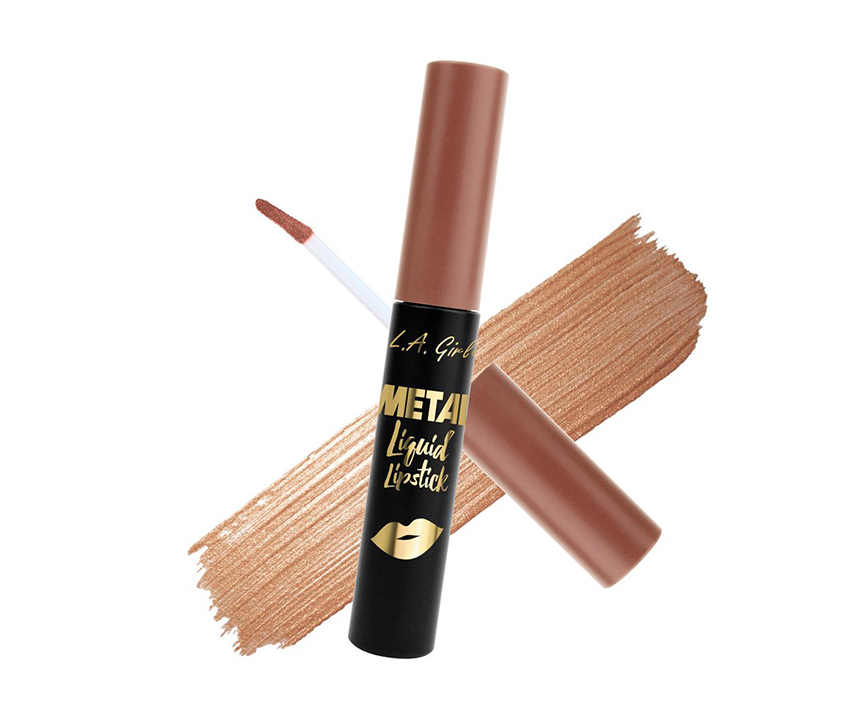 ---
Here are 5 best l.a girl lipsticks that are sure to grab attention wherever you go:
5 Best Shades Of L.A Girl Lipsticks
1. L.A. Girl Glitter Magic Shimmer Shifting Lip Colour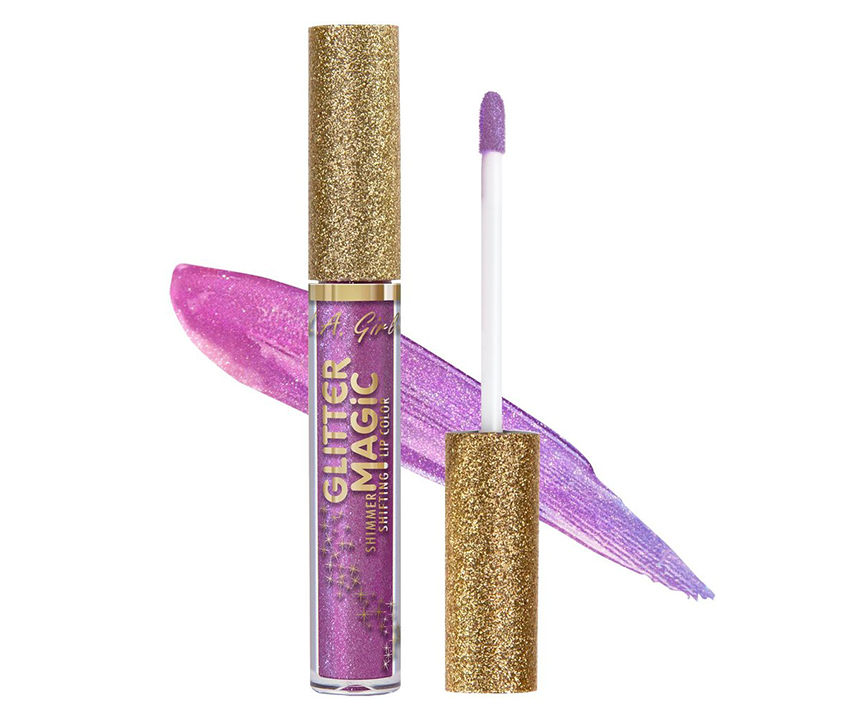 Jazz up your lips with a beautiful glittery finish! L.A. Girl's Glitter Magic Shimmer Shifting Lip Colour is one of the most sensational shades that you can add to your collection. It is a new revived crisp colour that offers you a magical transformation. It reveals a unique and a gorgeous glittery effect on when you pull the shimmers to the surface by gently pressing your lips together once the lipstick is dry. For a subtle and an elegantly feminine look, you can shop for 10 different shades of L.A. Girl Glitter Magic Shimmer Shifting Lip Colour available online.
2. L.A. Girl Lipify Stylo Lipstick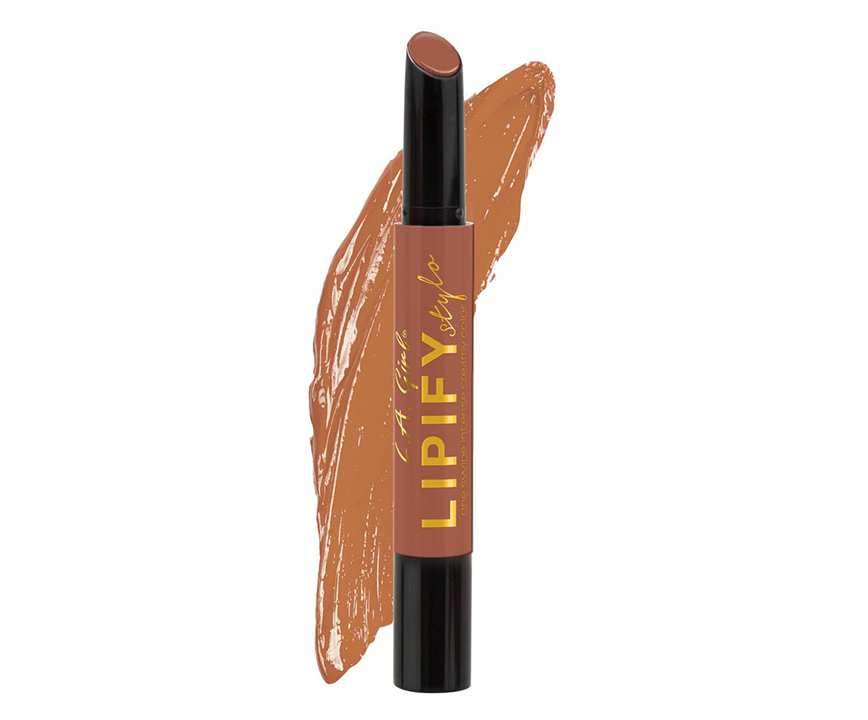 Give a pop of colour to your lips with L.A. Girl Lipify Stylo Lipstick. A nourishing and moisturizing lipstick, Lipify gives rich and intense colour to your lips only in one stroke. It is enriched with hydrating olive oil and argan oil and it is a lightweight formula that gives a glossy finish to your lips. The non-retractable tip of this lipstick offers you the ease of use. It offers over 16 exciting lip colours to don over your chic outfits. With the right-on point makeup, the lip colour looks quite appealing and is sure to garner the attention as you step out.
Also Read: 10 Best Skin Care Products For Your Healthy Skin
3. L.A. Girl Luxury Crème Lipstick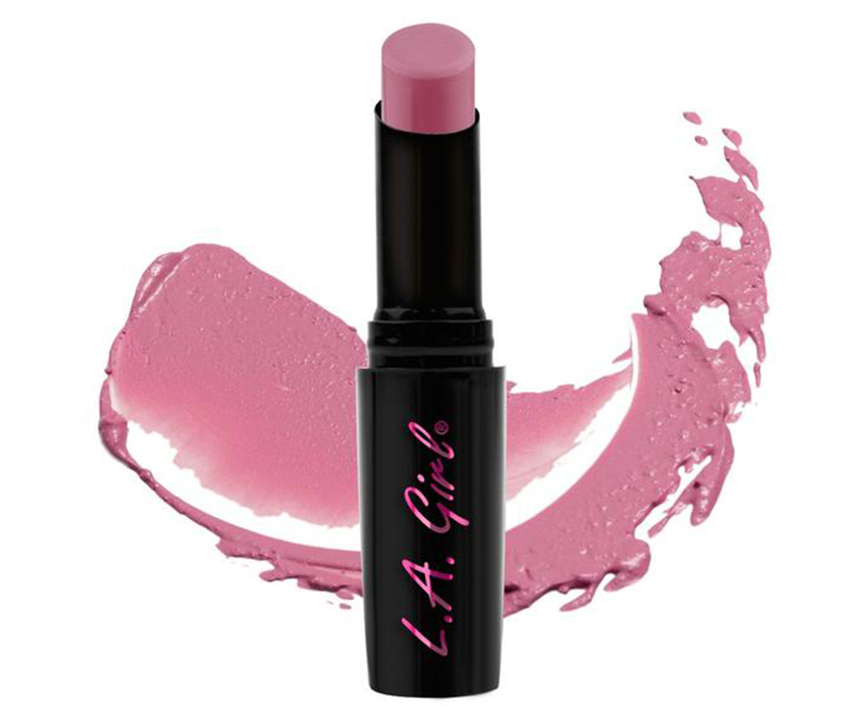 For those special makeup days, L.A. Girl Luxury Crème Lipstick comes in handy. It has over 38 ultra-rich statement colours that you can add to your lipstick collection. They give a bright and bold effect and is extremely light on your lips. It contains a blend of moisturizing ingredients of Aloe, Shea Butter and Vitamin E that nourishes your lips and keep them hydrated. Flaunt your creative sides and make your OOTDs stand out as you adorn this graceful lip colour. It glides smoothly on your lips providing an even texture with an even coverage.
4. L.A. Girl Matte Flat Velvet Lipstick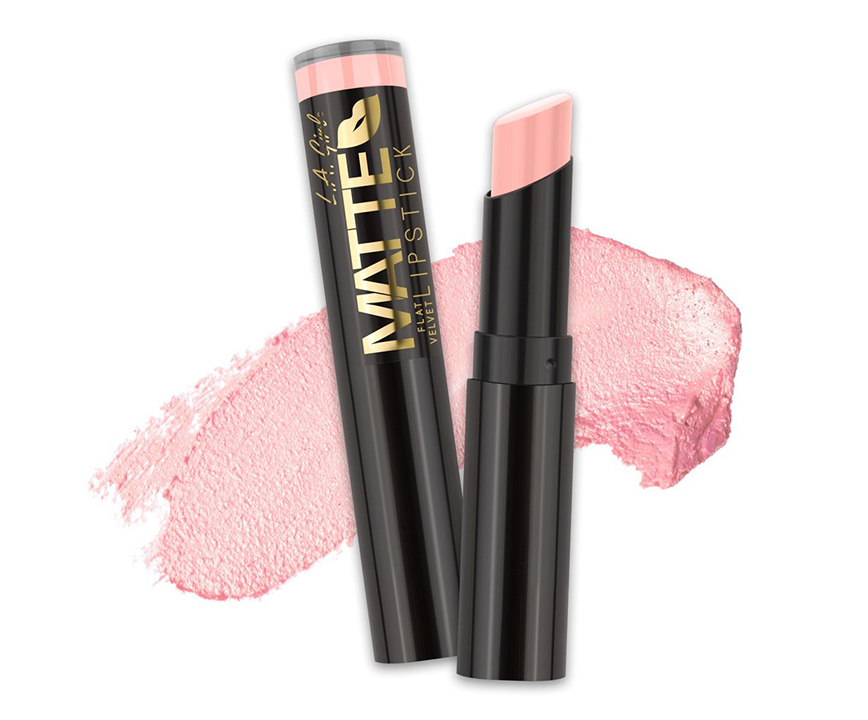 Lift your look with L.A. Girl Matte Flat Velvet Lipstick. It is the most sought-after products of the brand. It is available in a wide spectrum of gorgeous shades; L.A. matte lipstick shades covers over 26 bold colours. It provides an effortless look that glides over your lips to give you a flawless matte finish. The lightweight formulae provide an amazing colour payoff and a soft velvety feel of the lip colour is certain to take your heart away! It does not dry out your lips and it does not feather or smudge throughout the day.
5. L.A. Girl Metal Liquid Lipstick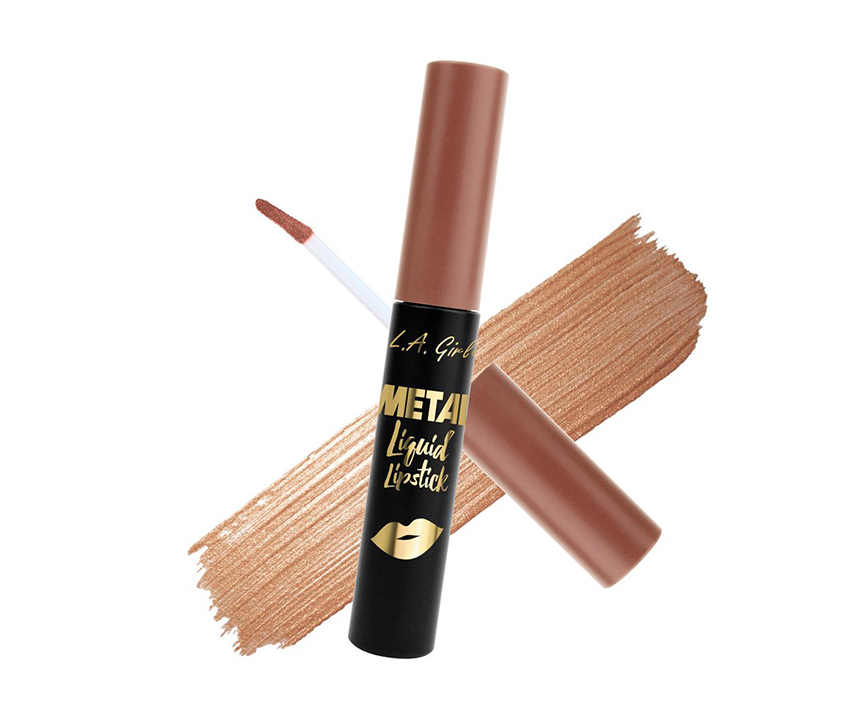 Super-comfortable and sassy, L.A. Girl Metal Liquid Lipstick is the ultimate choice for a make-up enthusiast. It is available in 18 different flattering colours including nude and jewel tone shades that glides seamlessly on your lips. The creamy and non-drying formula gives a rich metallic finish that is loved by women around. The intense colour and long hour stay make it perfect for all-day wear. Metal Liquid Lipstick by L.A. Girl is an effective moisturizer and hydration for your lips.
Make your lips pout perfect with these beautiful lipstick collections by L.A. Girl! *muaaahhh*!
Also Read: Best 10 L.A. Girl Products That Makes You Look Beautiful