Top 3 Hair Products to Regain Lost Health of Your Hair This New Year
The year is about to end, and it is time to leave all your sorrows and woes and step into the new year, fresh and lively. But what if your hair is in a sorrowful and unhealthy condition as well? Also, you will have to be at numerous parties once the year starts! Why not
The year is about to end, and it is time to leave all your sorrows and woes and step into the new year, fresh and lively. But what if your hair is in a sorrowful and unhealthy condition as well? Also, you will have to be at numerous parties once the year starts! Why not give your hair back the lost health?
Winter can be especially rough for your hair, and it is not a good idea to use any and every hair treatment product. Most of the products that are available in the market are filled with harsh chemicals that can be very rough on your hair, causing the health of your hair to deteriorate to a great extent. Choosing the proper products is a must if you want to keep your hair shiny, voluminous, and lustrous. Instead of visiting the salons once or twice a week, you should try the Paul Mitchell range of hair treatment products.
If you are confused about the ideal products for your hair, you can consider the top three Paul Mitchell products that have been mentioned below.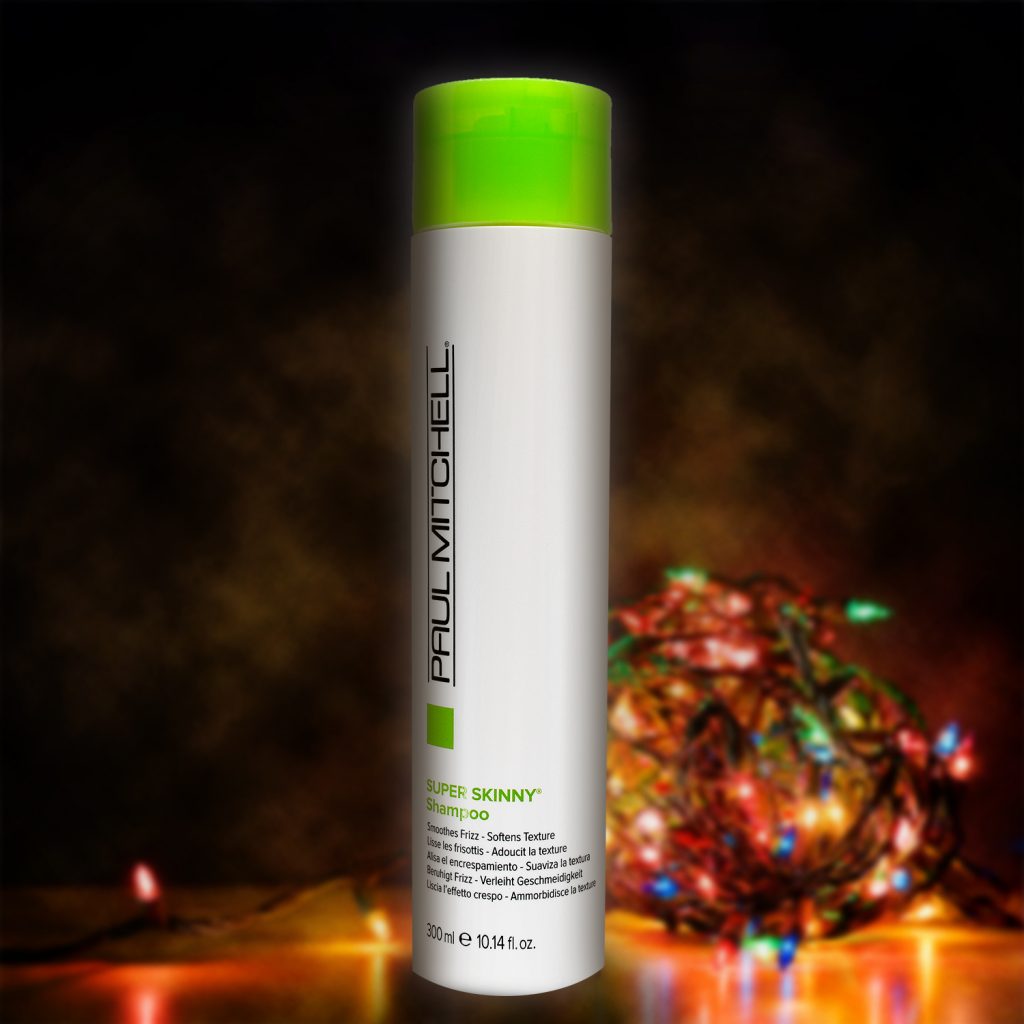 1. Paul Mitchell Super Skinny Daily Shampoo: This amazing product is rich in emollient and is perfect for all types of hair.  Free from paraben and color safe, the Paul Mitchell Super Skinny Daily Shampoo is going to cleanse your hair without stripping them. It is capable of reaching the hair shaft and makes your hair healthy and strong. Moreover, it reduces the drying time of the hair, thereby increasing the shine.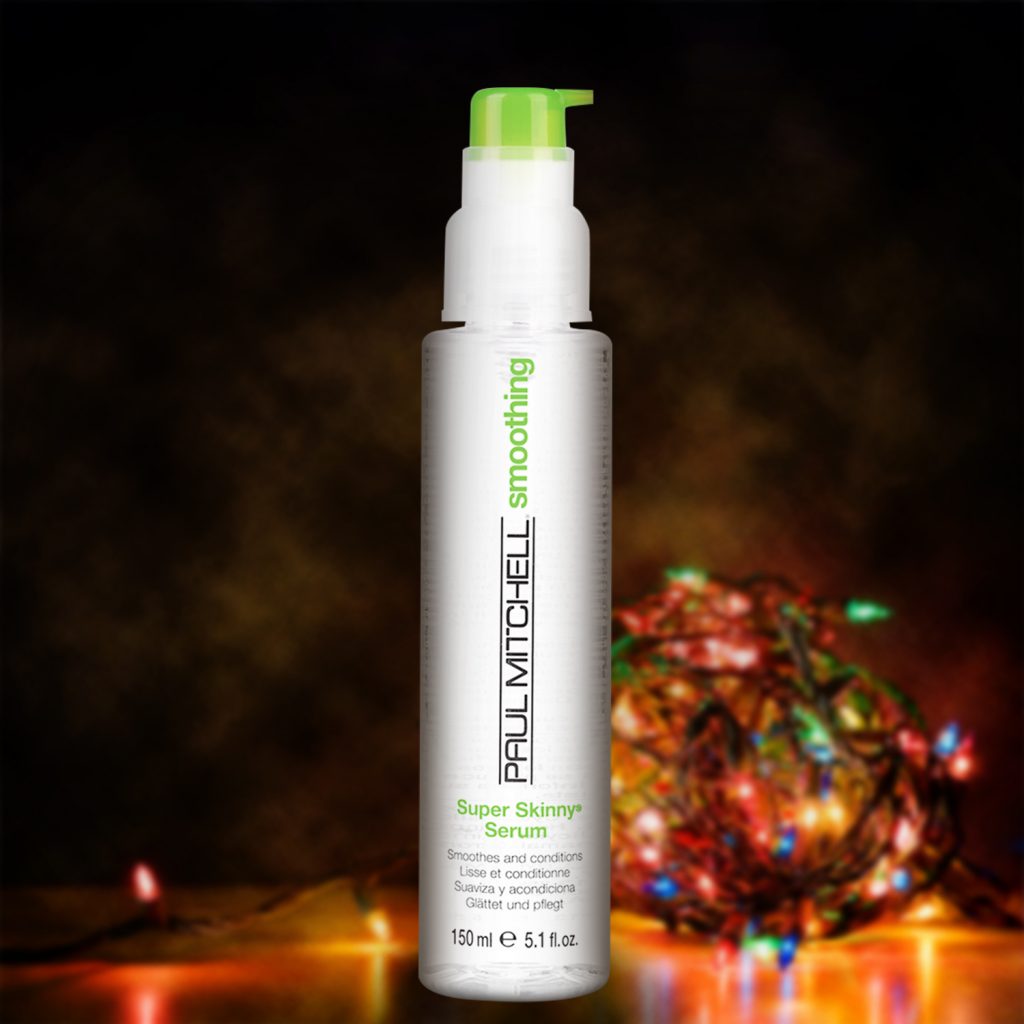 2. Paul Mitchell Super Skinny Serum:  If you are looking for a product that is capable of reaching the roots of your hair, this is it! The Super Skinny Complex Formula of the Paul Mitchell Super Skinny Serum works extra hard towards protecting your hair, repair damages, and promotes hair that is healthy.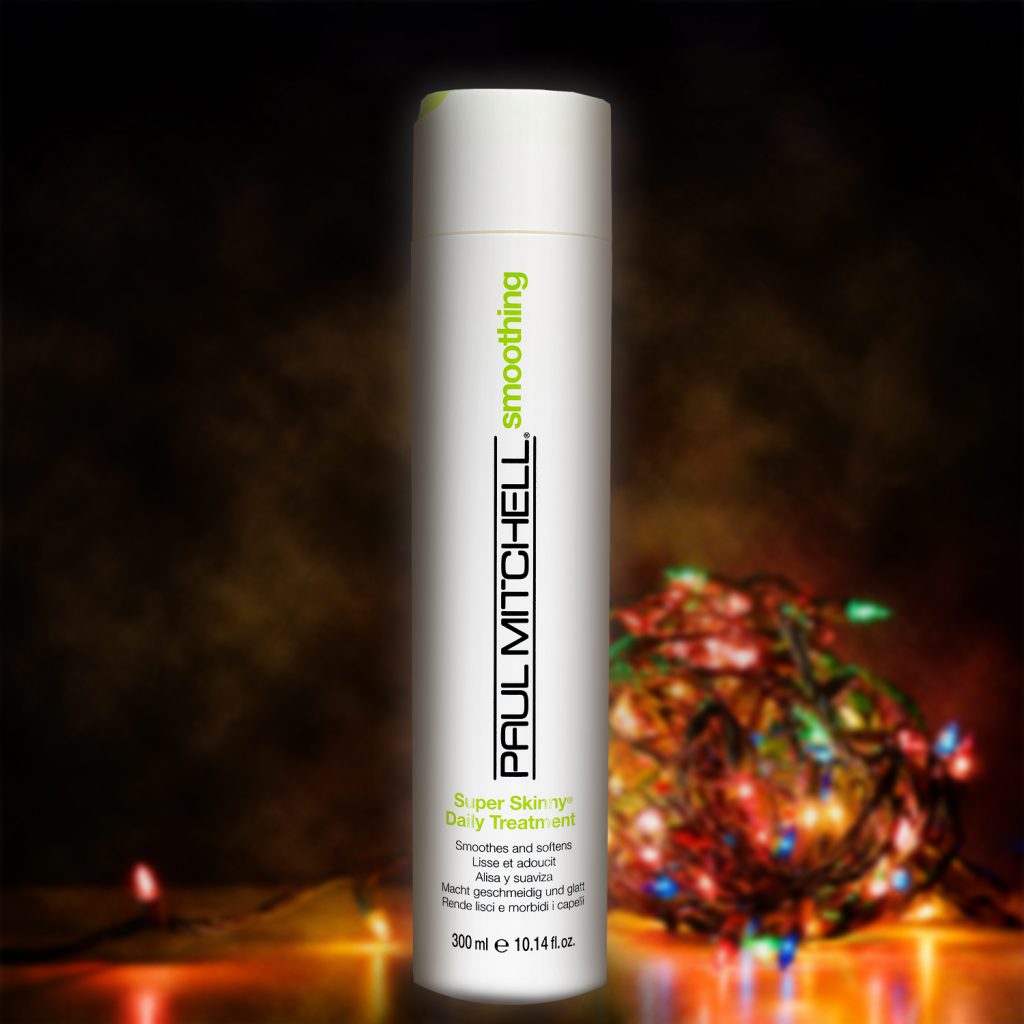 3. Paul Mitchell Super Skinny Daily Treatment: Looking for a conditioner to protect your hair from the harmful radiations of the Sun? The Paul Mitchell Super Skinny Daily Treatment is one the best heat-activated conditioners, that is capable of repairing the surface damages, thereby making your hair shinier and smoother.
You can shop for these wonderful products from our website in the nick of time and save yourself the stressful hassles of gifting, and also can repair the damages caused to your hair.
Get ready for New Years with Paul Mitchell hair care products!