Christmas is only two weeks away and it is obvious that there are numerous parties on the list. Also, it is a time for gifts. Selecting a gift for your loved ones can be extremely difficult, and you might have a tough time doing so. Why gift something that is going to stay locked up? The best gift that you can give to your loved ones this winter is the beautiful and healthy hair.
Ladies are constantly working on their hair in order to look stylish and define their fashion statement. But, making use of hair treatment products that have harmful chemicals instead of natural ingredients are ruining the quality of their hair. This Christmas, gift your loved ones the Moroccanoil hair treatment products and get them ready for the parties.
Here are the top 3 Moroccanoil products that you need to know about before you take the final decision of gifting them to the people you love.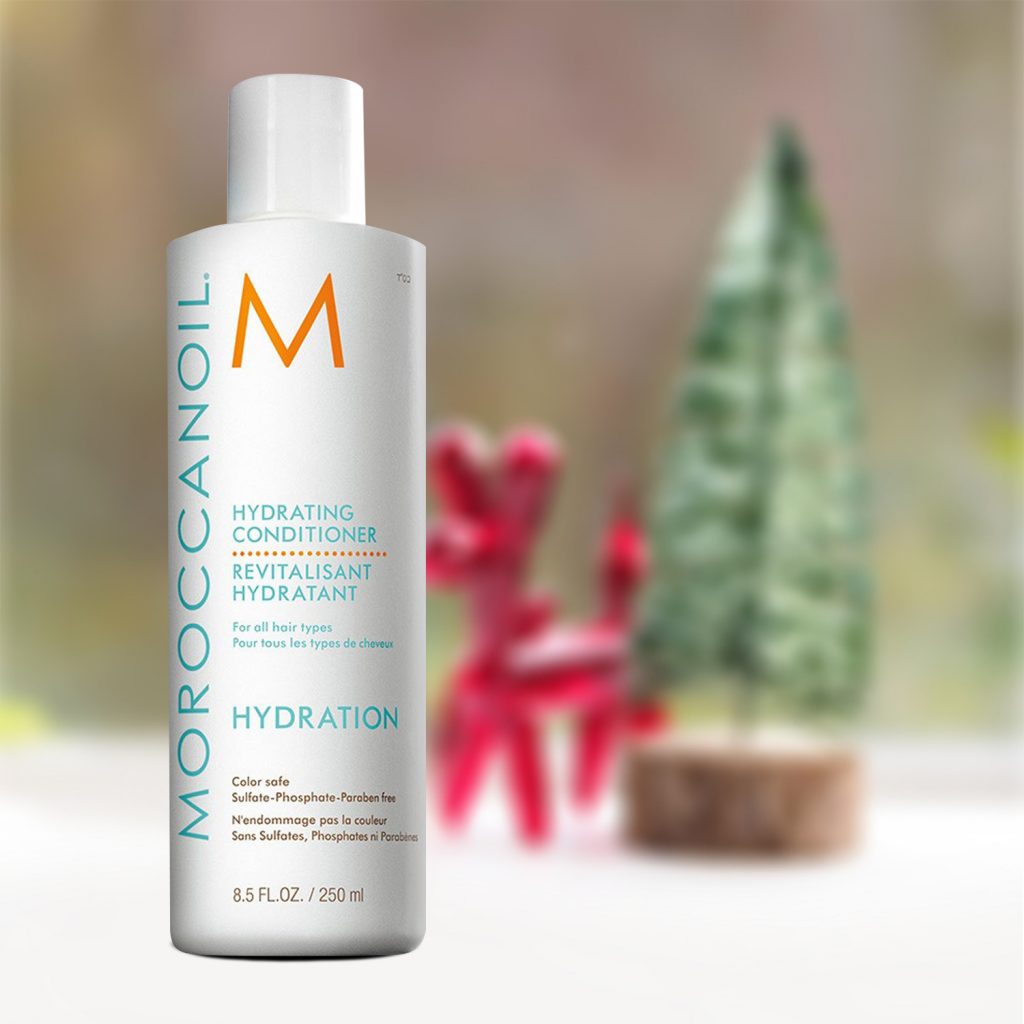 Moroccanoil Hydrating Conditioner: If you are looking forward to detangling and conditioning your hair without any hassles and inconvenience, the Moroccanoil Hydrating Conditioner is definitely for you! Infused with the unique combination of argan oil, red algae, and numerous vitamins, the conditioner is responsible for repairing and renewing the damaged hair. Use this product if you are looking forward to maintaining the natural balance of the hair.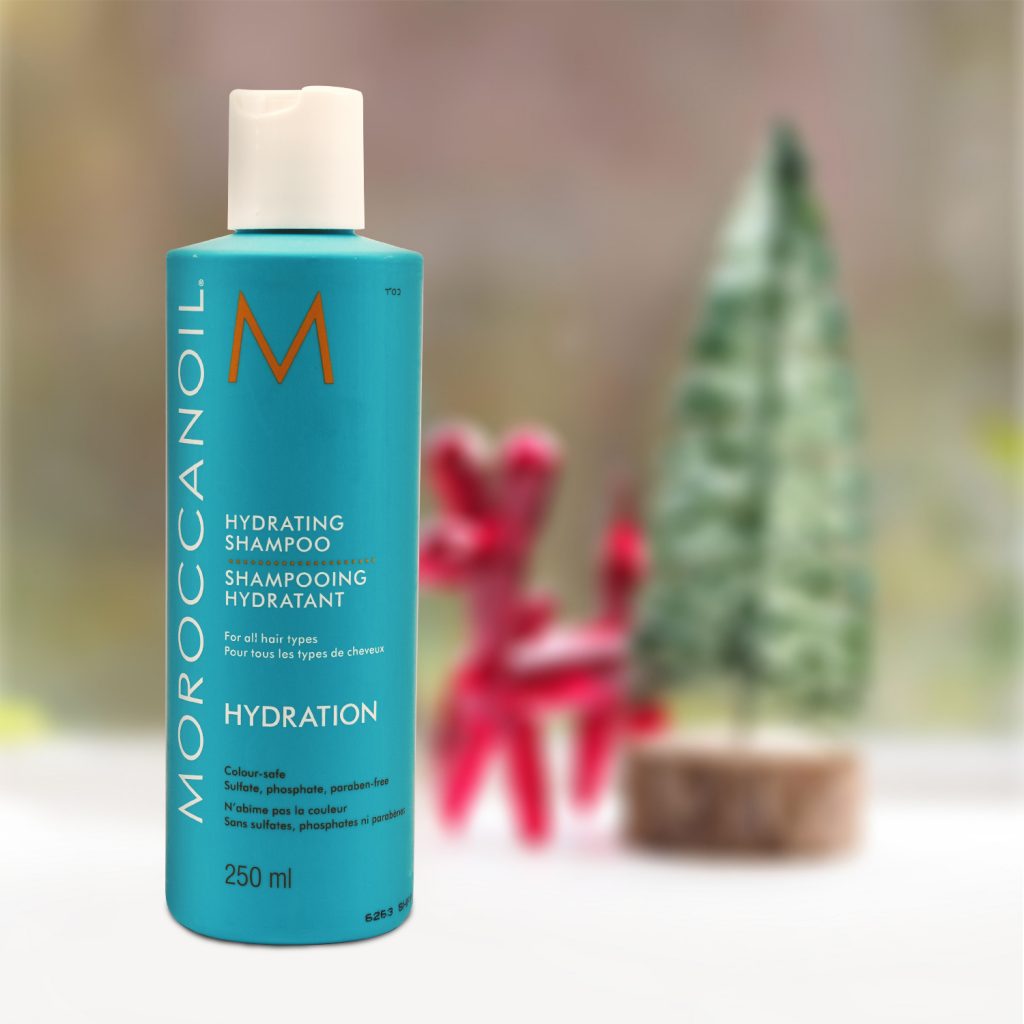 Moroccanoil Hydrating Shampoo: With huge quantities of Vitamin E, the Moroccanoil Hydrating Shampoo plays an important role in moisturizing the hair, thereby protecting the cuticles of the hair from dryness. This product is perfect, especially if you are interested in using it on a regular basis. The natural ingredients like red algae, argan oil, and Vitamin E and A take care of all types of hair, and moreover, it is color safe.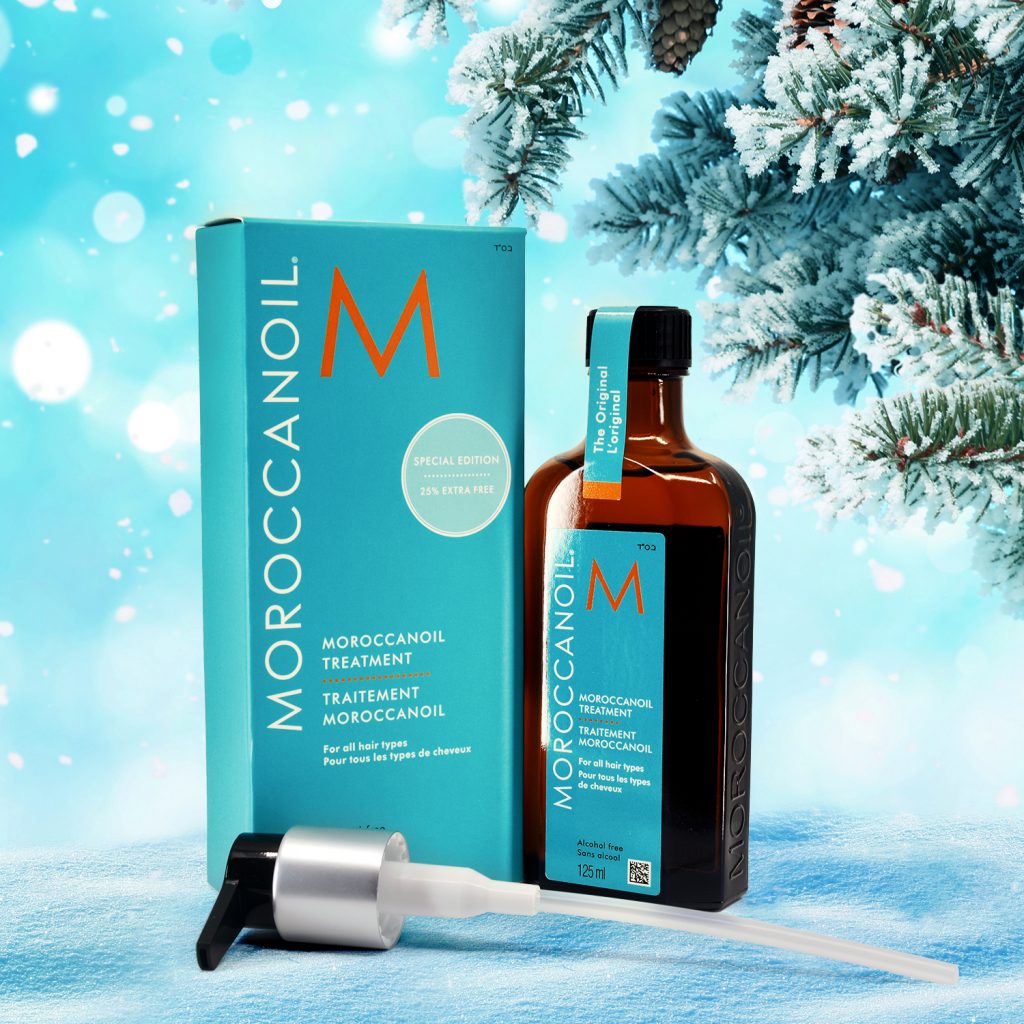 Moroccanoil Treatment: If you want a hair styler that is versatile, go for the Moroccanoil Treatment. Infused with a generous quantity for argan oil, the product is perfect for various types of hair that include, straight, curly, coiled, tightly coiled, or wavy hair. This treatment can not only be used for styling but also conditioning and finishing the hair. Moreover, your hair is not going to feel greasy at all, and it is a great hair treatment product.
If you have made up your mind to gift these products, you can grab them from our website, and speed up the process of purchase. A single gift will allow you to get rid of the hair problems that your loved ones are facing.
This Christmas spread smiles with Moroccanoil!