This year is almost on the verge of ending, and you might already be getting ready for all the parties that are going to start in the next fifteen days. Also, gifting unique gifts to your family members as well as friends is a big ritual that everyone follows. Your hair has suffered the torture of the unwanted chemicals as well as the ever-increasing pollution, and it is time that you give it a rest. Gift them a set of hair care products and make them feel special. 
Instead of trying out numerous products that are available in the market, you should select just one that is not only natural but lives up to the promises that it makes. The hair care products from Moroccanoil are undoubtedly going to be the best for conditioning and nourishing your hair. Also, no gift can be as thoughtful as the hair treatment products from Moroccanoil.
You can consider the top three Moroccanoil oil hair care products that have been listed below, and take your decision of purchasing them either for yourself or your loved ones.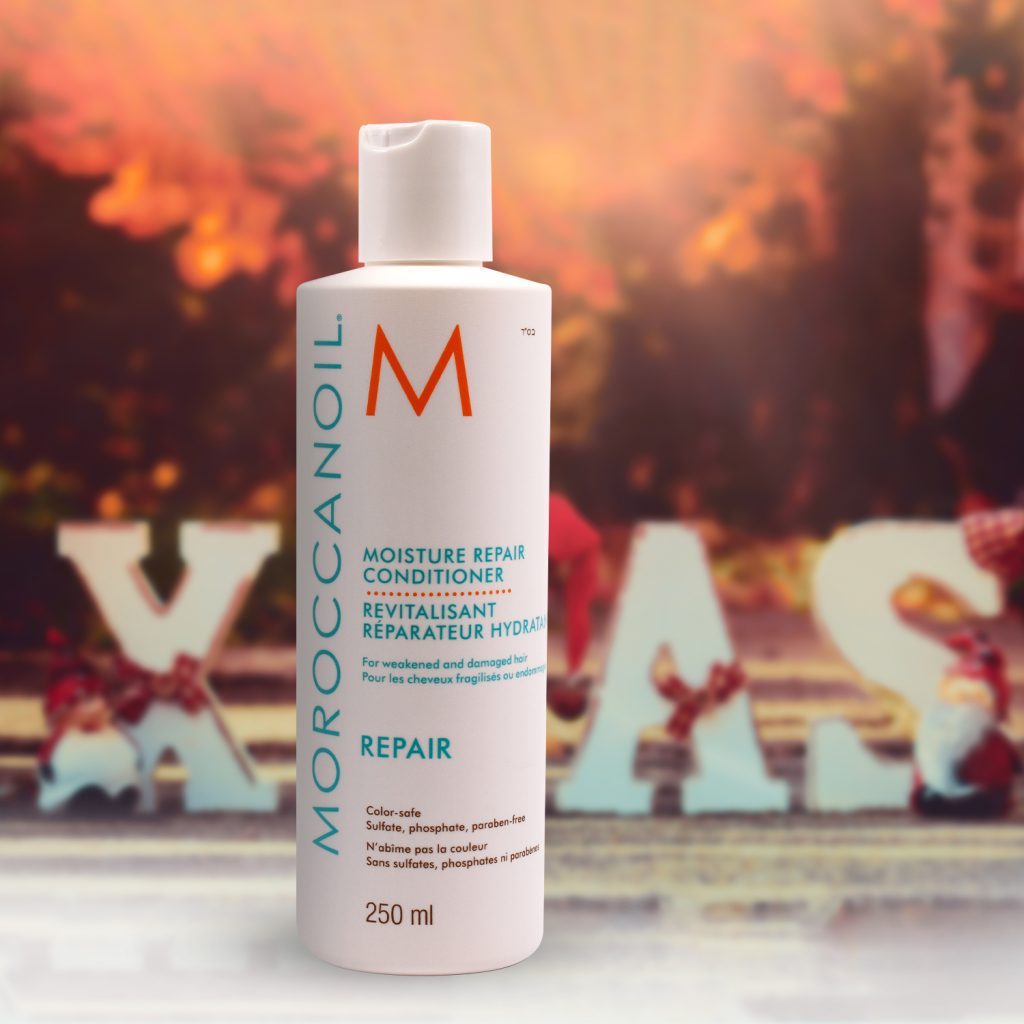 Moroccanoil Moisture Repair Conditioner: If you style your hair often, and your hair has gone through the immense torture of the straighteners, curlers, and deadly chemicals, the Moroccanoil Moisture Repair Conditioner is appropriate for your hair. It helps in conditioning your hair and detangles each and every strand, thereby making them strong, free from frizzes, and manageable. You can be assured that ingredients like Keratin and Argan oil are going to effectively protect your hair.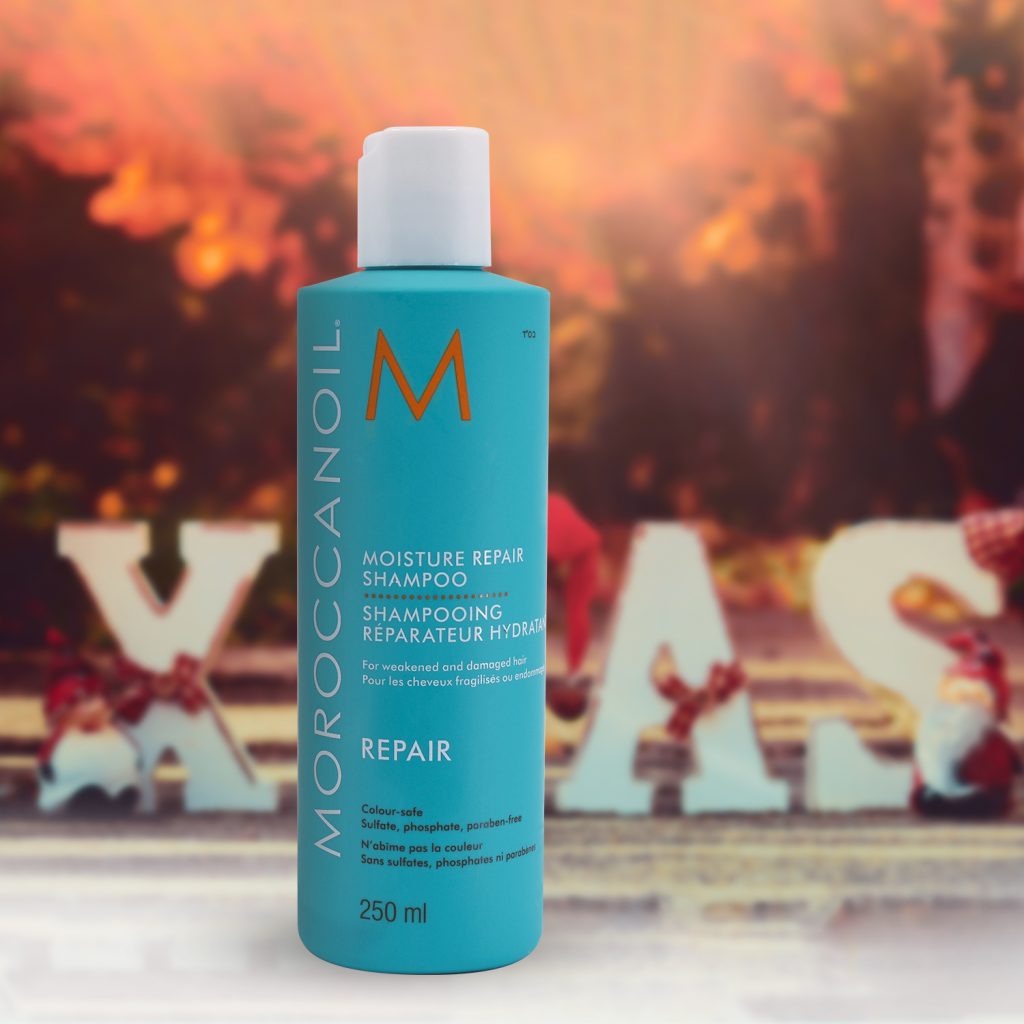 Moroccanoil Moisture Repair Shampoo: Looking for the ideal formula for repairing your damaged hair? The Moroccanoil Moisture Repair Shampoo is there for your rescue. It helps in cleaning your hair in an effective and gentle manner, thereby reviving your hair, and leaving it manageable, nourished and strong. It does not contain paraben, phosphate, sulfate, and color.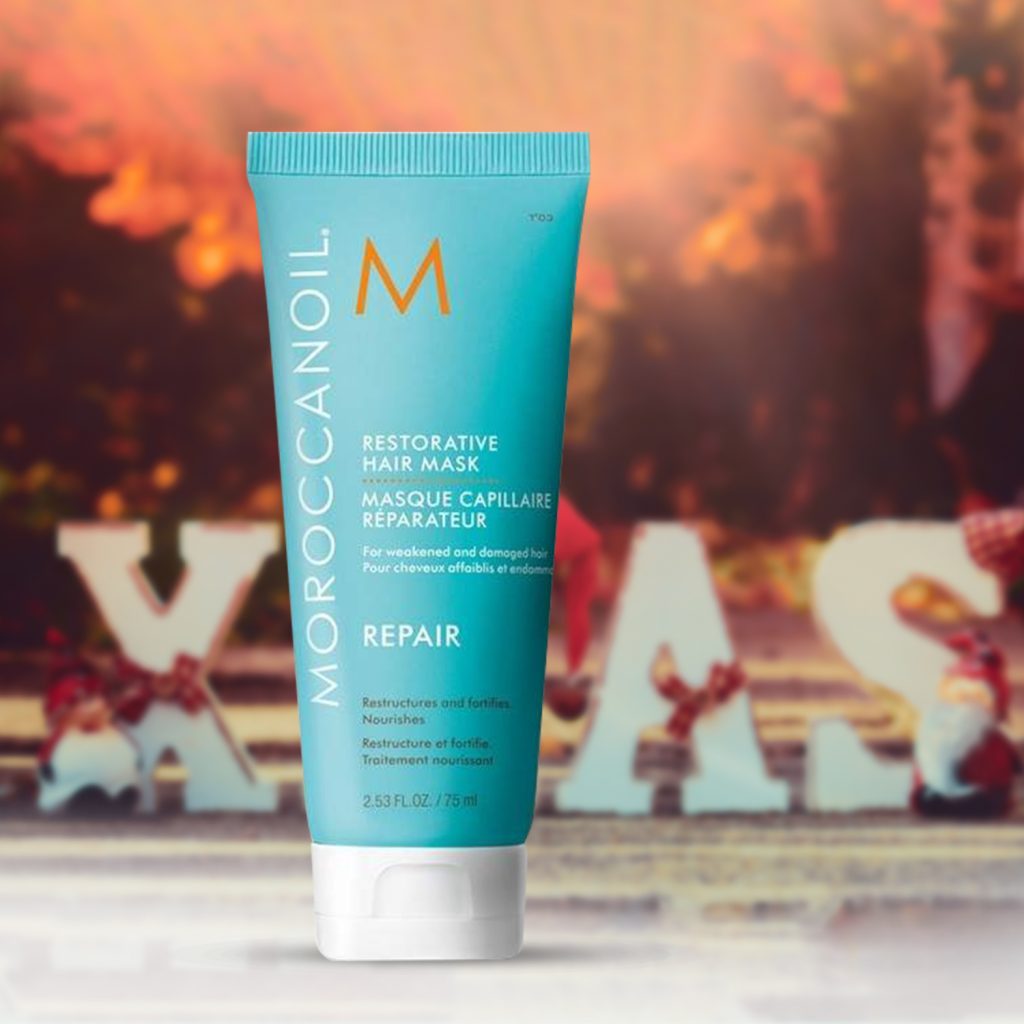 Moroccanoil Restorative Hair Mask: Applying the Moroccanoil Restorative Hair Mask only for a few minutes is going to go a long way in infusing the protein back into your hair. It can reverse the damage caused to the hair as a result of chemical treatments, hair coloring, or heat styling. Furthermore, it helps in restoring the elasticity of the hair. It consists of the reparative proteins, Argan oil, and sheen butter, which collectively take care of your hair.
To get these Moroccanoil products for yourself or gift it to someone special, you can visit our website and get it from here, without having to go through any hassles.
Get ready for your New Year with Moroccanoil!